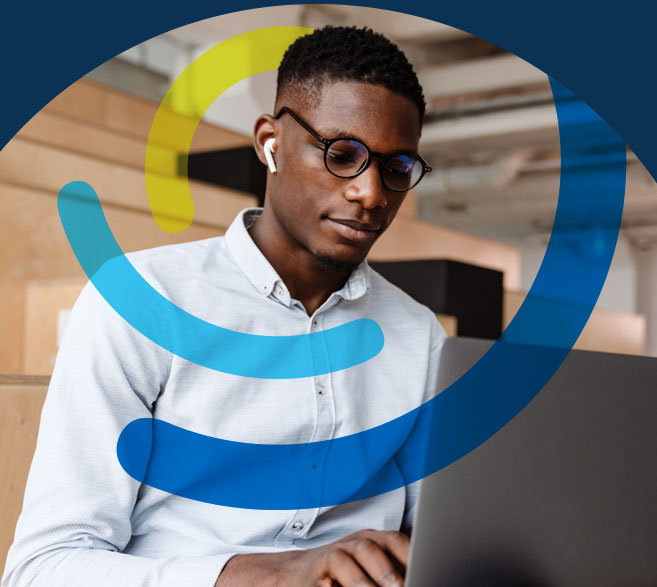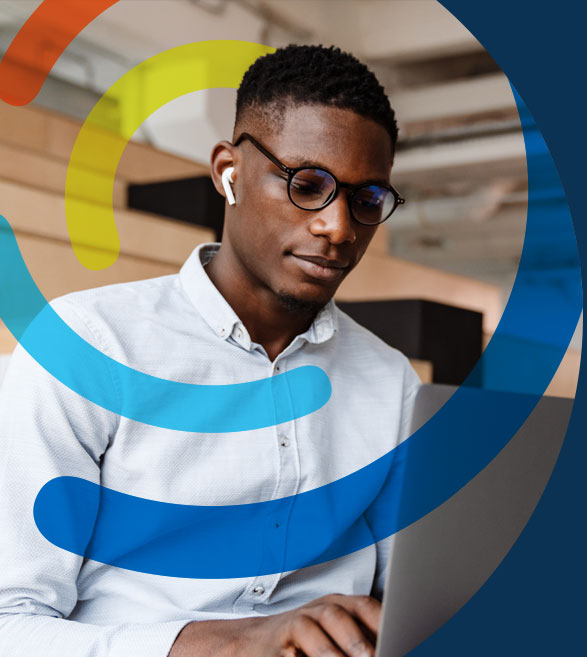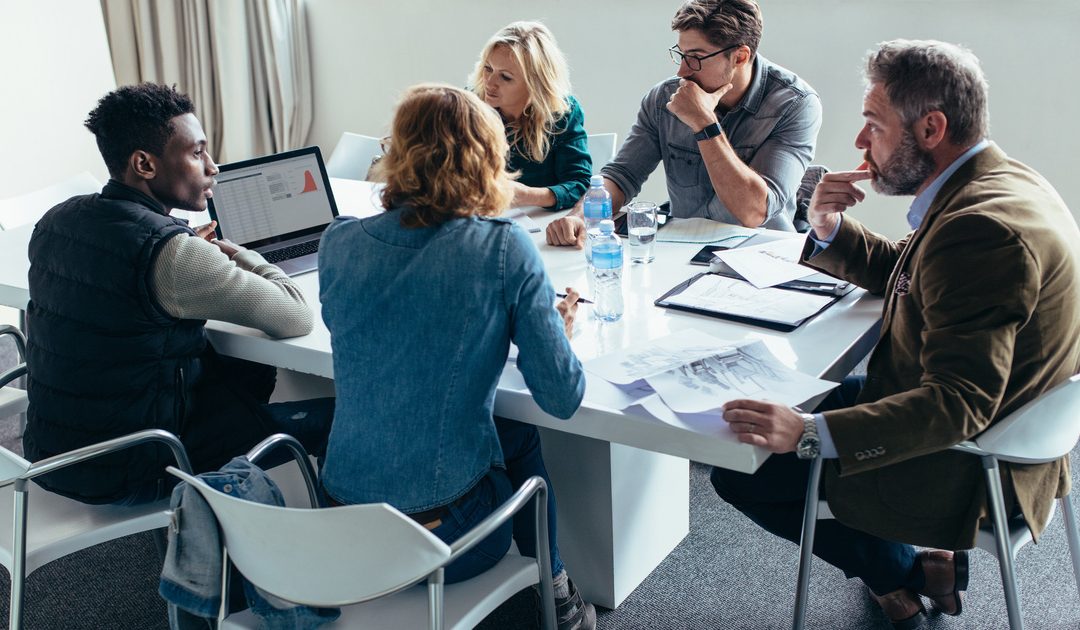 Every company is striving to find this answer in an effort to execute effective hiring/promotion practices.  Those companies that have access to a strategic talent acquisition dashboard have a leg up on their competition. In an era of a continuing Great Resignation...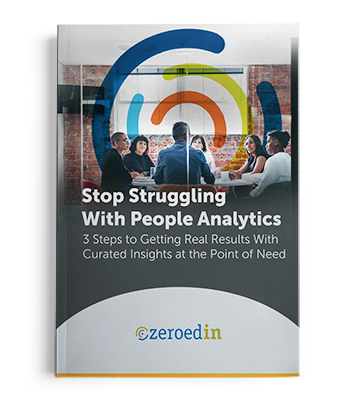 Stop Struggling With Analytics
Learn the best way to drive real  results by delivering your people analytics.

"We chose ZeroedIn because... someone will be there after the sales stage, truly working hand in hand to help us build out our data repository needed and the foundation we need to move forward."
Join the businesses that curate their people analytics data with ZeroedIn.