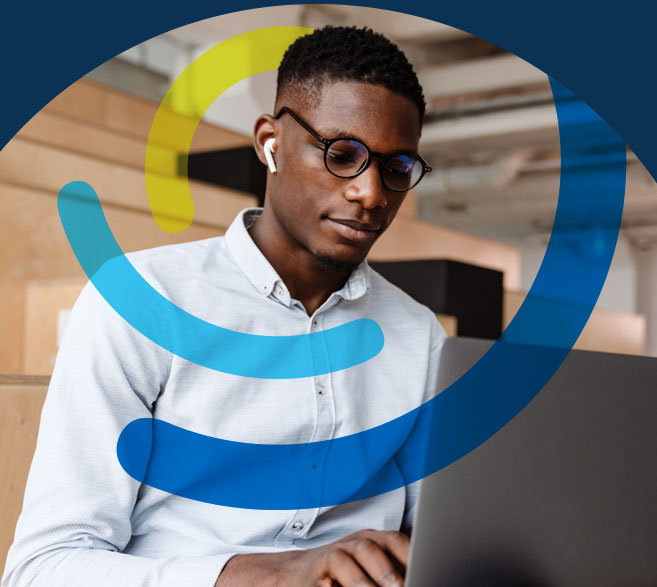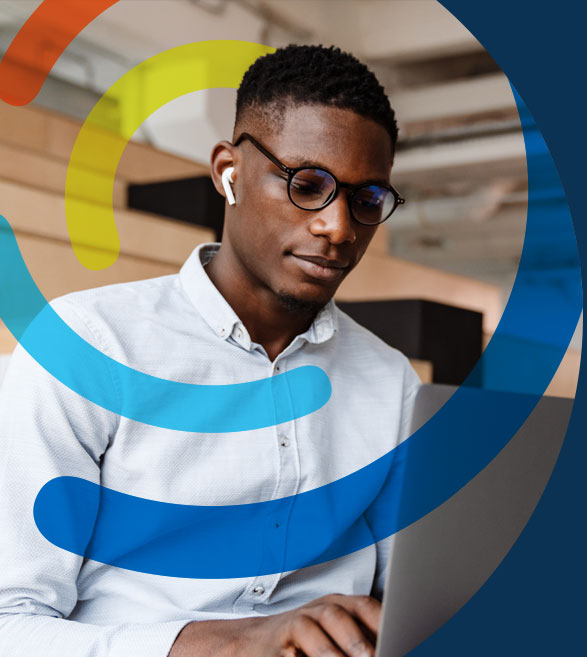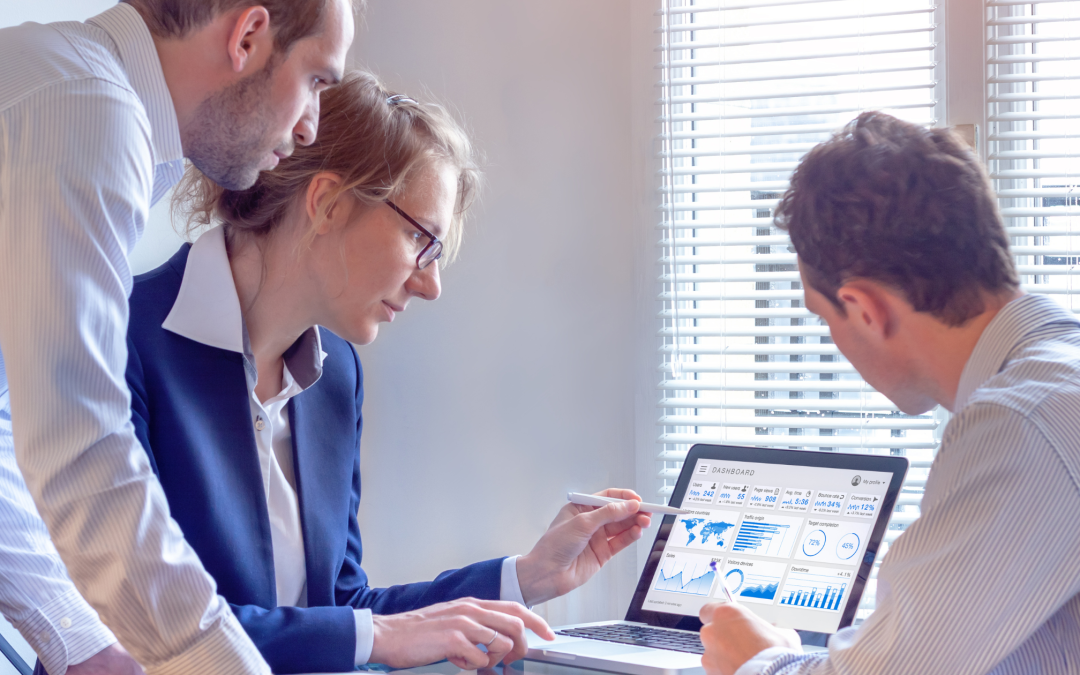 There's a cost of doing nothing in your business, especially when it comes to your goals and objectives. The famous insurance salesman Ben Feldman said it best in his famous power quote, "Doing something costs something. Doing nothing costs something. And, quite...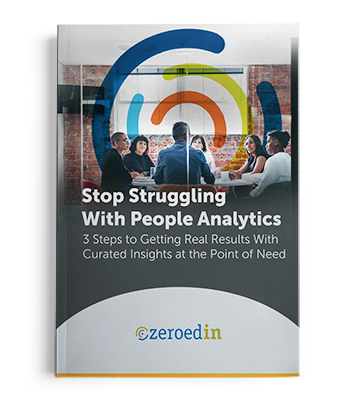 Stop Struggling With Analytics
Learn the best way to drive real  results by delivering your people analytics.

"We chose ZeroedIn because... someone will be there after the sales stage, truly working hand in hand to help us build out our data repository needed and the foundation we need to move forward."
Join the businesses that curate their people analytics data with ZeroedIn.