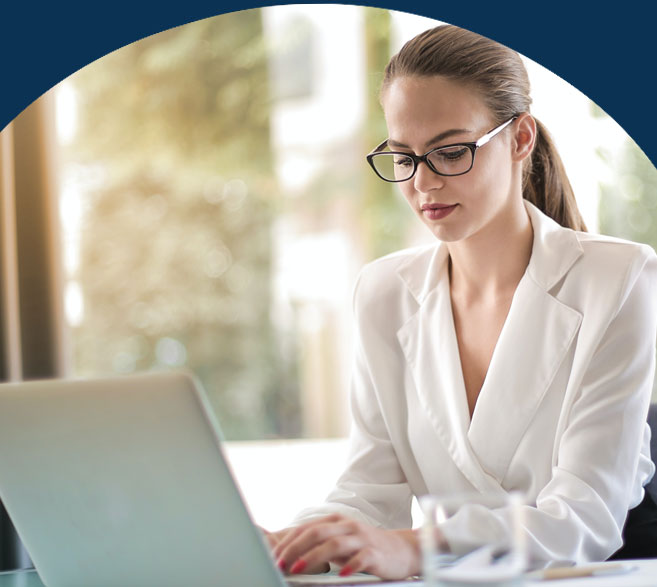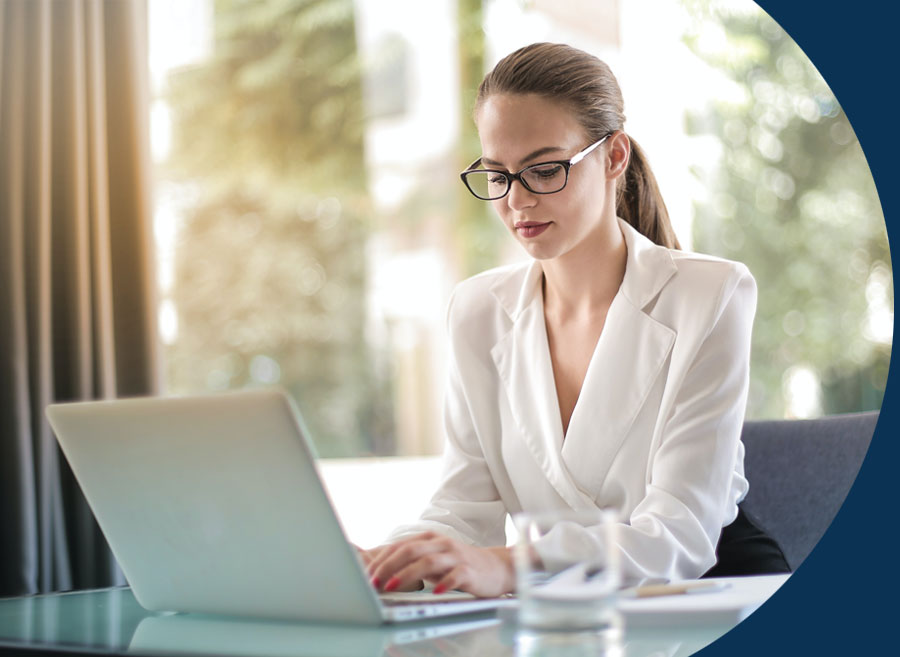 We provide a comprehensive white-glove survey solution, encompassing everything from crafting questionnaires rooted in Industrial and Organizational Psychology principles to tailoring survey distribution strategies for your specific audience, culminating in the delivery of results and insightful trend analysis.
We developed our survey platform internally, originally catering to the National Security Agency, with whom we have maintained a client relationship spanning more than a decade.
You have the option to utilize our standalone people survey service or seamlessly integrate it with our people analytics solution, unlocking the potent synergy between quantitative data sourced from your HR systems and the qualitative insights derived from surveys. Plus, we offer both confidential and anonymous modes for participant responses.
We tailor your surveys to align with your specific business requirements, accommodating both straightforward and intricate needs. Our white-glove service oversees the entire process of configuring and implementing your survey questions. Some of our survey authoring capabilities include: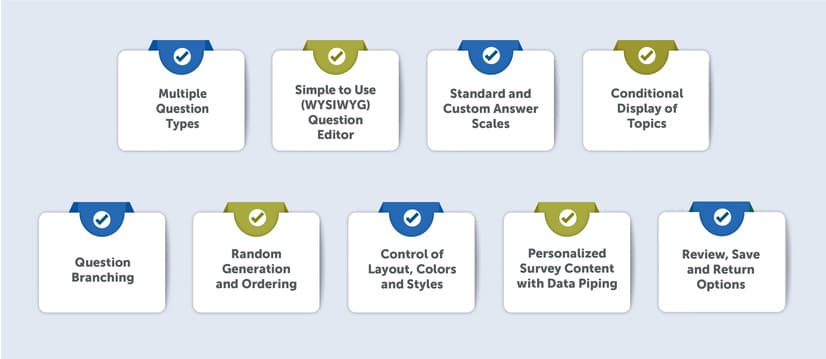 After finalizing your survey questions, we handle the distribution of them to your selected employees and conduct the subsequent reporting and analysis.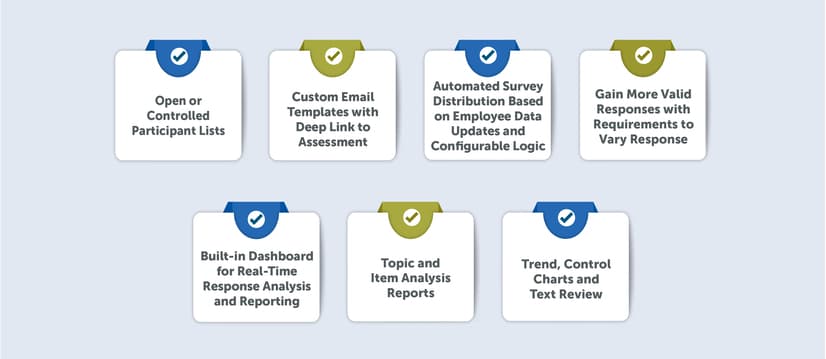 "We chose ZeroedIn because... someone will be there after the sales stage, truly working hand in hand to help us build out our data repository needed and the foundation we need to move forward."