Why Choose HR & People
Analytics from ZeroedIn?
Our HR & people analytics technology, combined with our Workforce Analytics Concierge, gives HR the essential elements to build solid business cases for transformation and change.
Why Choose HR & People Analytics from ZeroedIn?
Our HR & people analytics technology, combined with our Workforce Analytics Concierge, gives HR the essential elements to build solid business cases for transformation and change.
ZeroedIn helps you speak the language of business: money.
If you're trying to develop your budget without baseline metrics, forecasts, and monetized outcomes, then you're at risk of not only losing your credibility, but the very budget you're trying to create.

ZeroedIn HR & people analytics planning software automates artificial intelligence (AI) inside HR. We monetize HR's data science activities, giving you the power of predictive HR & people analytics to help you build your budgets and business cases using fact-based evidence. Remember, what gets measured gets funded.
Recognize the
5 Myths and Misconceptions About Workforce Analytics

when you download our informative e-book.

Free Download
Our clients consistently rank ZeroedIn as one of their top vendors to work with.
Their reasons go way beyond our stellar levels of service and high -quality product.
Our HR & people analytics technology consistently:
Does more
with your data.
ZeroedIn is the only HR & people analytics solution that scores and ranks your workforce data to give you immediate insights about the top and bottom layers of your workforce.

By collecting both quantitative and qualitative feedback and opinion, you get really deep, actionable insights into what is really happening on the ground. We unify your data from multiple people systems and clean it up during the process.
Is affordable.
The BI tools of yesteryear persist with the promise of customization, yet they still require lots of time, money, and on-staff experts to work well. Other HR & people analytics systems, while powerful, are complex and over-built for the needs of most organizations.

ZeroedIn maintains the right balance by bringing turnkey insights and a flexible, secure environment that delivers workforce data to you and your front lines at a much lower cost of ownership.
Can be tailored
by you.
You don't need to be an IT analyst or programmer to use or understand ZeroedIn. Some systems require you to use "their format," "their formulas," and "their terminology."

We adapt to your business, your format, and the way you want to visualize your workforce. Our library of HR & people analytics and demographics is completely extensible by you without programming.
Remedies
resource constraints.
Oftentimes, clients are faced with the challenge of not having HR or IT resources available, which can delay the implementation of much-needed business solutions.

For this reason, our Workforce Analytics Concierge is here to remedy resource constraints, whether its maintaining user accounts, researching a data issue, or creating new insights and dashboards. We are your team of data scientists and product specialists, getting to real insights, real value, and real ROI more quickly, cost effectively, and painlessly.
Without the power and flexibility of HR & people analytics of ZeroedIn, you're left to struggle with…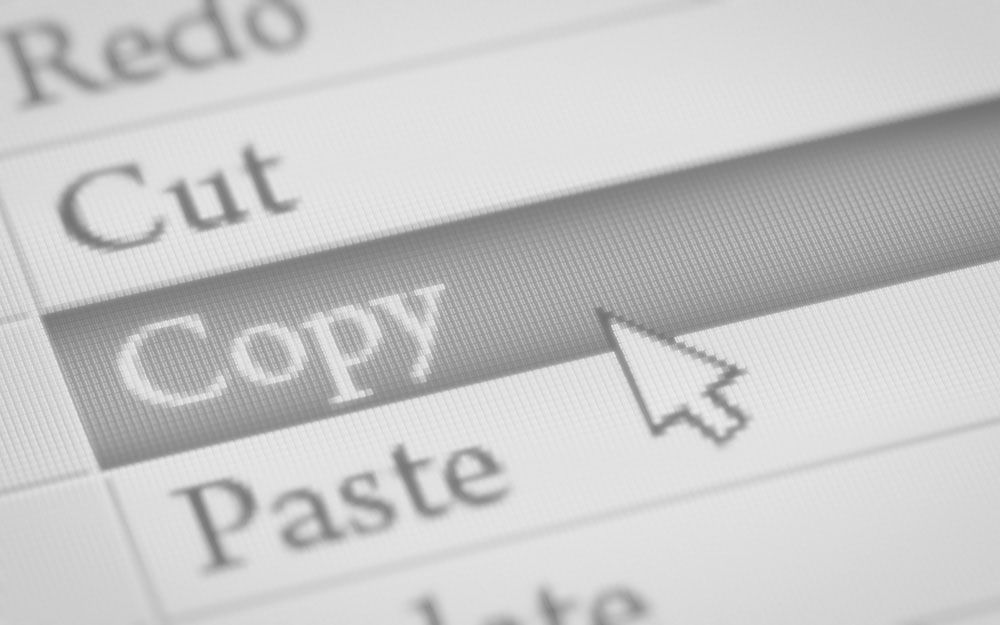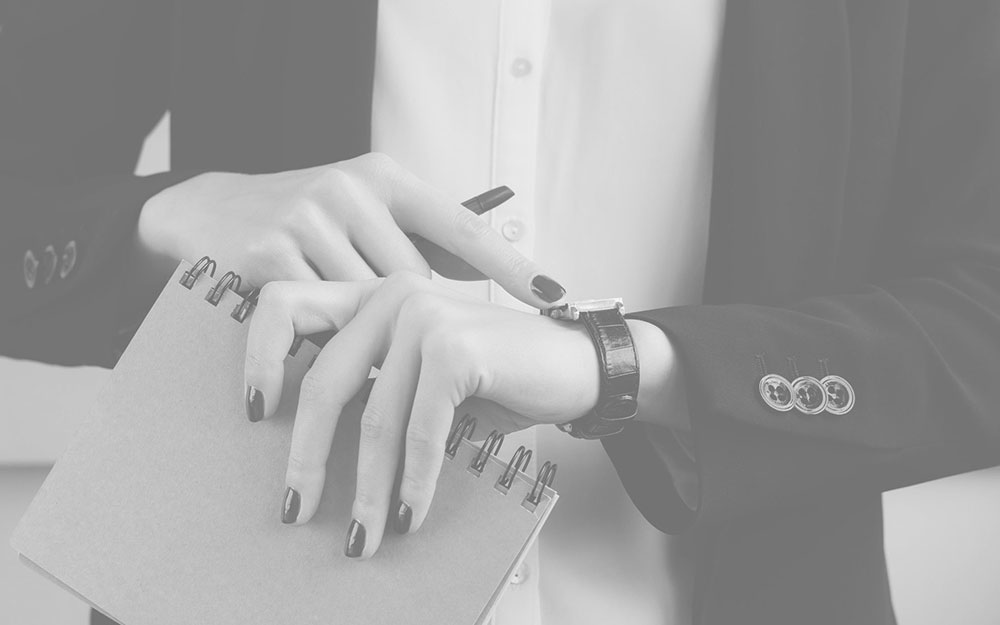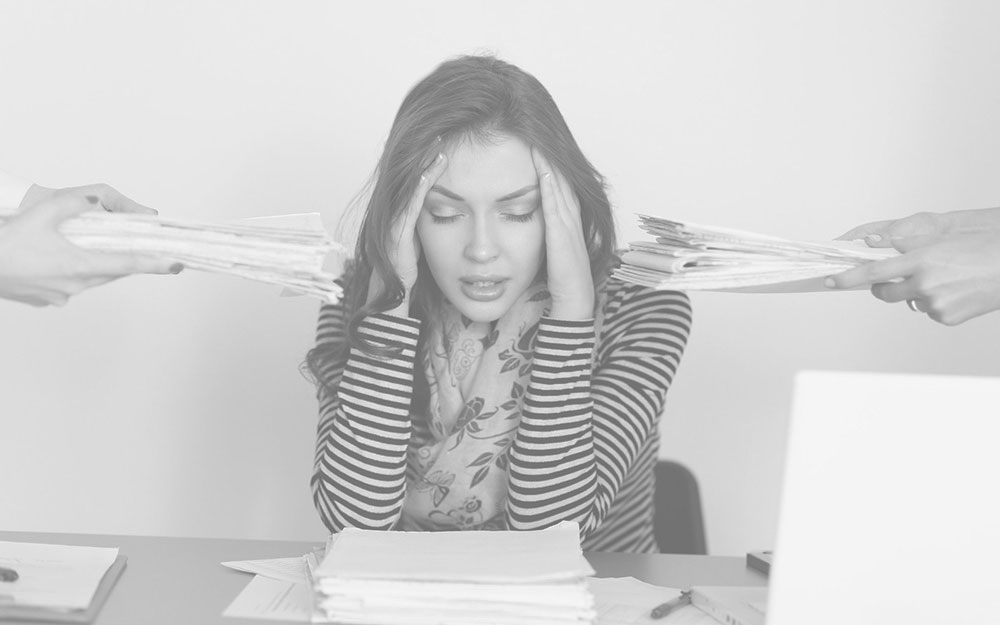 Figuring it
out yourself.
You can hobble along using Access and/or Excel, reinvent the wheel each month, manually copy and paste from reports into Powerpoint, and sacrifice data quality. As soon as you send out the Powerpoint, it's out of date. It may work in the short term, but it's really not scalable. Even the latest cloud data visualization tools require you to manually merge and clean your data prior to sending it to them. They don't do that painstaking work for you.
Relying on IT to
build dashboards.
How long have you been waiting already? IT is really smart and has business intelligence (BI) tools, but they're really busy too. HR rarely gets priority over the revenue generating side of the business. When IT does get to you, you'll find that what they deliver is great for analysts and IT users, but it won't be easy for people managers to use. And it will only scratch the surface of what you're really after—HR & people analytics insights—unless you invest millions into it.
Using your Human Capital
Management (HCM) system.
Most HCM systems have integrated reporting, some have dashboards, and others even tout HR & people analytics. Your organization, meanwhile, has multiple people systems and vendors spread across the cloud, which means your data is still separate and isolated. Your HCM platform won't talk to these outside systems, so you end up exporting data again and cobbling reports together yourself using a variety of other tools.
ZeroedIn builds a
sustainable HR & people analytics program

.

Our HR & people analytics planning software and services transforms your data into an insightful, predictive tool and sends it out to the furthest reaches of your organization. Boost efficiency, improve communication, and discover the greatest potential of your dormant data with ZeroedIn.