People analytics experts providing clarity through trustworthy data
Let our easy-to-use platform create data-driven confidence
People analytics experts providing clarity through trustworthy data
Let our easy-to-use platform create data-driven confidence
Overcome Your Most Vital Workforce Challenges Today
We unify & present data from multiple HR, talent and business systems to enable better decision-making.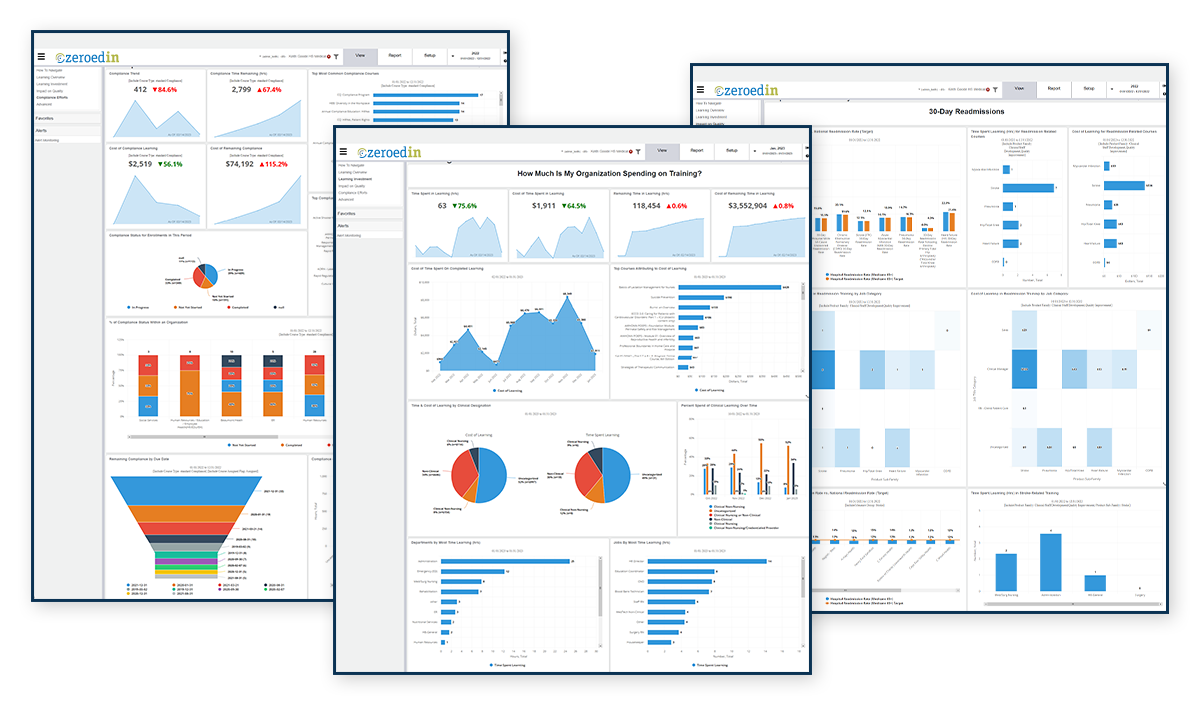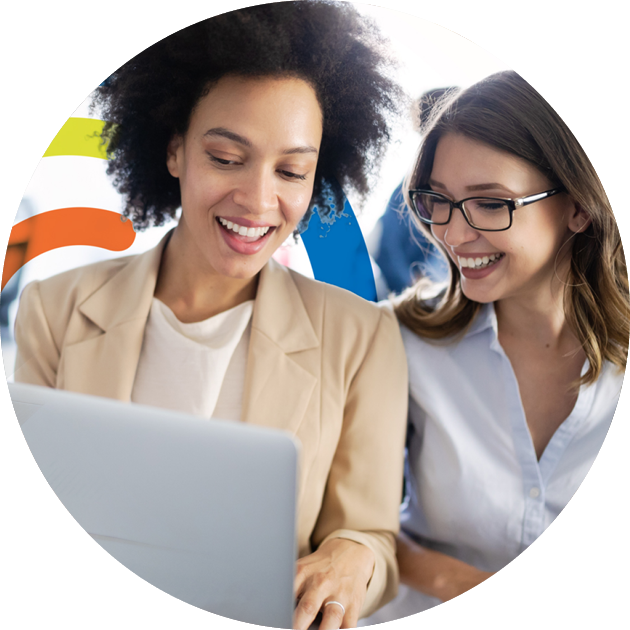 With ZeroedIn, you can expect:
Unified and visualized data
As many data sources and formats as needed – data management included
Out-of-the-box PLUS easy personalization
Multiple service levels (self, partial or fully managed options)
Combine people data with business data
Survey your employees, consolidate results, and compare to business data
Specific insights into your business with ClearView Dashboards
The People Analytics Journey
Where is your organization?

Data Evaluation
What data do we need? Where is our data? How many systems? What is the condition of the data?

Data Pipeline
Is this automated? Who is responsible for monitoring? Can we enhance, update or add new sources efficiently?

Data Visualization
Can we easily update reports and dashboards? Can we create new ones? Who has access to see dashboards and is that flexible enough for our business?

Data-Driven Culture Within HR
Do we need to access more than one system to make decisions? Are there data gaps that impede our ability to make timely decisions with confidence?

Data-Driven Culture Across the Organization
Can we easily provide information across the organization with accuracy, security and speed?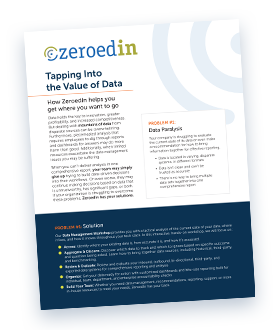 Tap Into the Value of Your Data
Let's have a conversation about your challenges and discuss how ZeroedIn brings technology and people together to make your business more profitable with happier, more engaged employees.
Join our newsletter today
Stay updated on the latest advancements in people analytics.