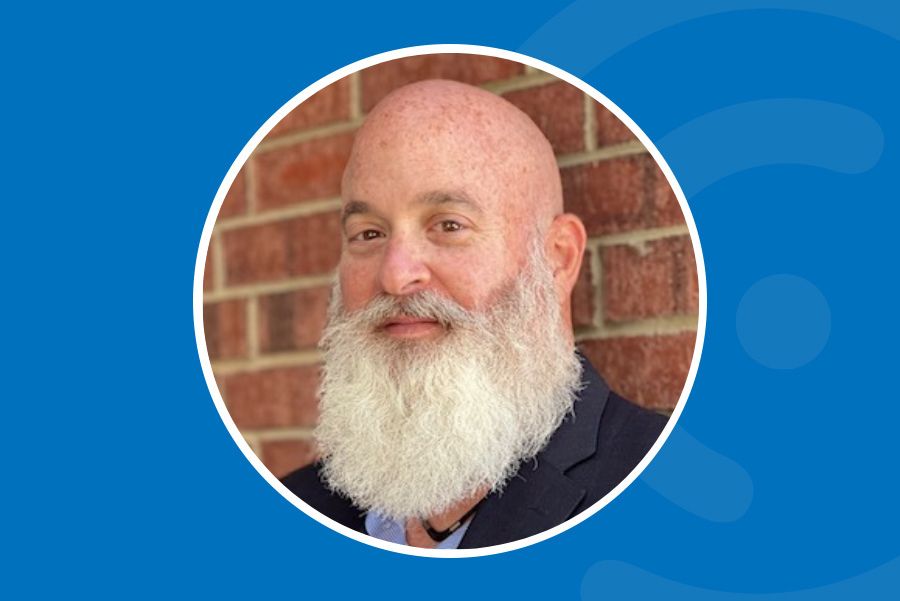 Dave Seligsohn
EVP Operations & Growth
Dave is a uniquely adept and multi-disciplined 'C' level leader and has served in a variety of roles as the Senior Vice President (SVP) of Strategic Solutions including: General Manager, COO (fractional), Global Partnerships, Operations, Business Development and Sales.
As someone who cares about clients and his employees, Dave is a thoughtful leader and is viewed as a change agent who balances the overall goal of driving success and personal growth. He has developed and implemented models and benchmarks that continue to achieve excellence across numerous organizations. Dave is obsessed with drawing a straight line from the decision point to measurable success metrics.
Dave originally hails from Philadelphia and now lives in Plano, Texas with his beautiful wife, Blanche. He is a father of seven and they have one grandchild with another on the way. He is very involved in his church and its recovery/steps, Soul Care and faith-driven entrepreneur ministries.