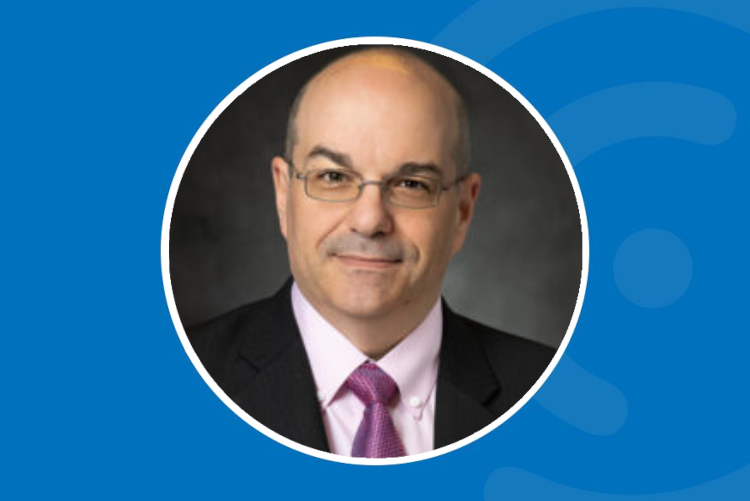 Tim Hough is an operating partner at LKCM Headwater Operations. A seasoned executive with four decades of growing and optimizing companies, Tim is a champion of business leaders. He has dedicated his life to helping businesses and their leaders succeed. From local companies to global corporations, Tim has been an advocate for those struggling at the top of their field.
Today, almost every business requires technology to survive and succeed. Tim's extensive experience leading technology and information systems and their teams for companies of all sizes – while understanding IT's role and impact on the entire company's ecosystem – makes him an ideal resource for any leader grappling with any aspect of business operations.
Prior to joining Headwater Operations, Tim established his own consultancy. Tim's past positions include working with Sodexo Benefits and Rewards Services, where he held roles such as beta business global technology and operations lead; CIO and SVP of technology; and partner and SVP of solutions. Before Sodexo, he was director, vice president, and CIO of Centex, Inc. as well as several other executive-level roles in Dallas, Chicago, and St. Louis, MO.
Tim has a Bachelor of Science degree in Business Administration/Management Information Systems and a Master of Science degree in Organizational Informatics, both from St. Louis University, and he is in progress with his Doctor of Philosophy in Business Psychology from The Chicago School of Professional Psychology.
Between his education and his business background working in a variety of industries supporting companies throughout every business lifecycle, Tim's goal is to help leaders thrive and companies excel.