Your Message Has Been Sent!
Thank you for contacting us!
A member of our workforce analytics team will reach out to you within 24 hours.
The Latest Workforce Analytics Information & Insights from ZeroedIn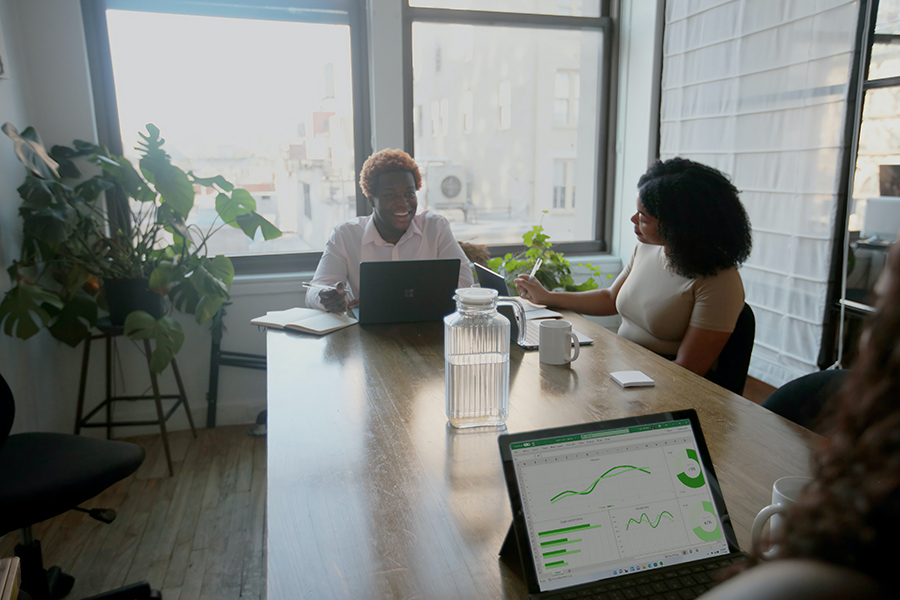 When you find the right data visualization tool for your business you can take the guesswork out of decisions, increase your efficiency across the board, and use those data insights to personalize customer experiences. Just one of these benefits can positively impact...