Your Message Has Been Sent!
Thank you for contacting us!
A member of our workforce analytics team will reach out to you within 24 hours.
The Latest Workforce Analytics Information & Insights from ZeroedIn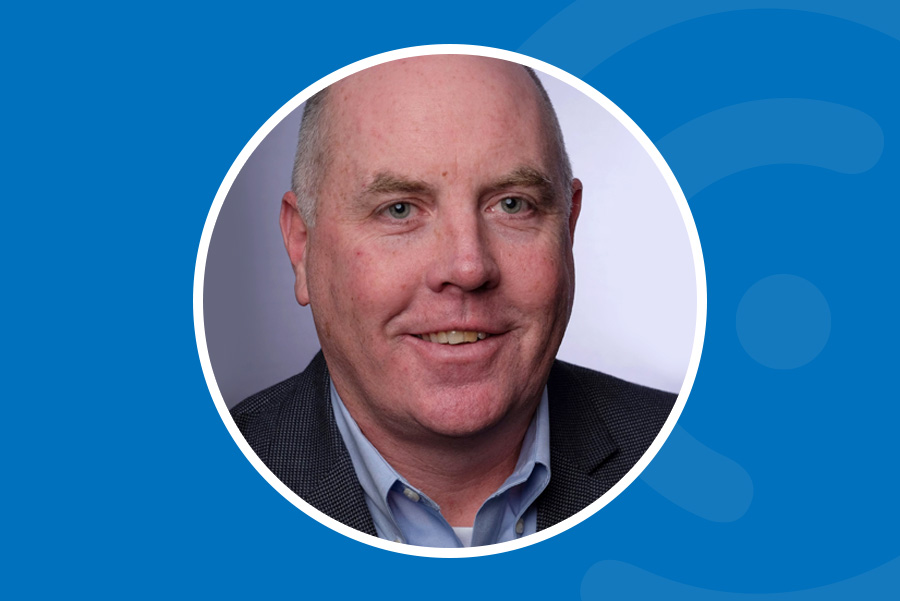 ZeroedIn is excited to announce the addition of David Burkitt to the ZeroedIn team. Dave has joined the team as the Executive Vice President of Operations, responsible for business development, marketing, client delivery and strategic planning. "I'm thrilled to be...