Your Message Has Been Sent!
Thank you for contacting us!
A member of our workforce analytics team will reach out to you within 24 hours.
The Latest Workforce Analytics Information & Insights from ZeroedIn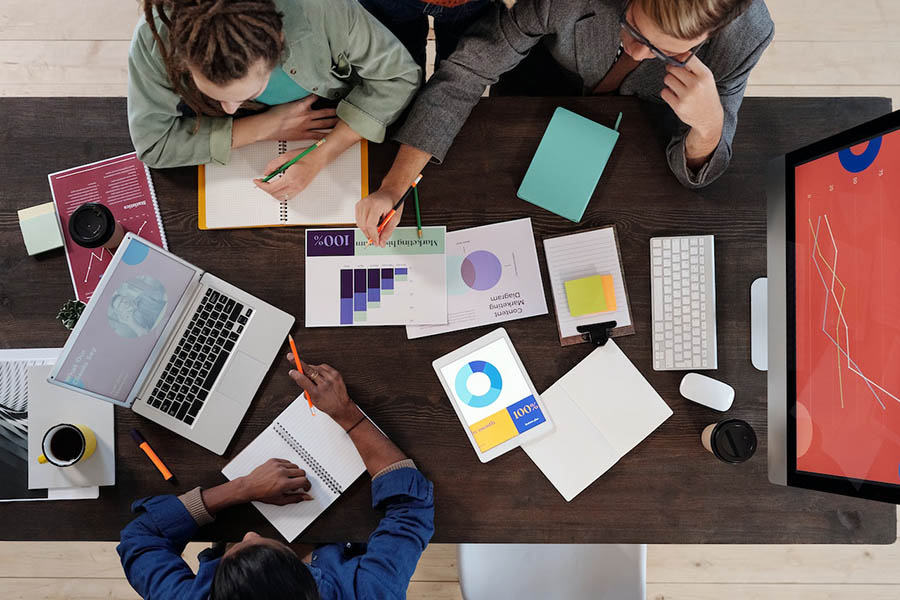 Small Team? You Need Data Analytics Services Being nimble and innovative is a trait successful businesses share, regardless of industry. Teams that use data analytics services to help gain insight that support decision-making are often some of the most successful....