Your Message Has Been Sent!
Thank you for contacting us!
A member of our workforce analytics team will reach out to you within 24 hours.
The Latest Workforce Analytics Information & Insights from ZeroedIn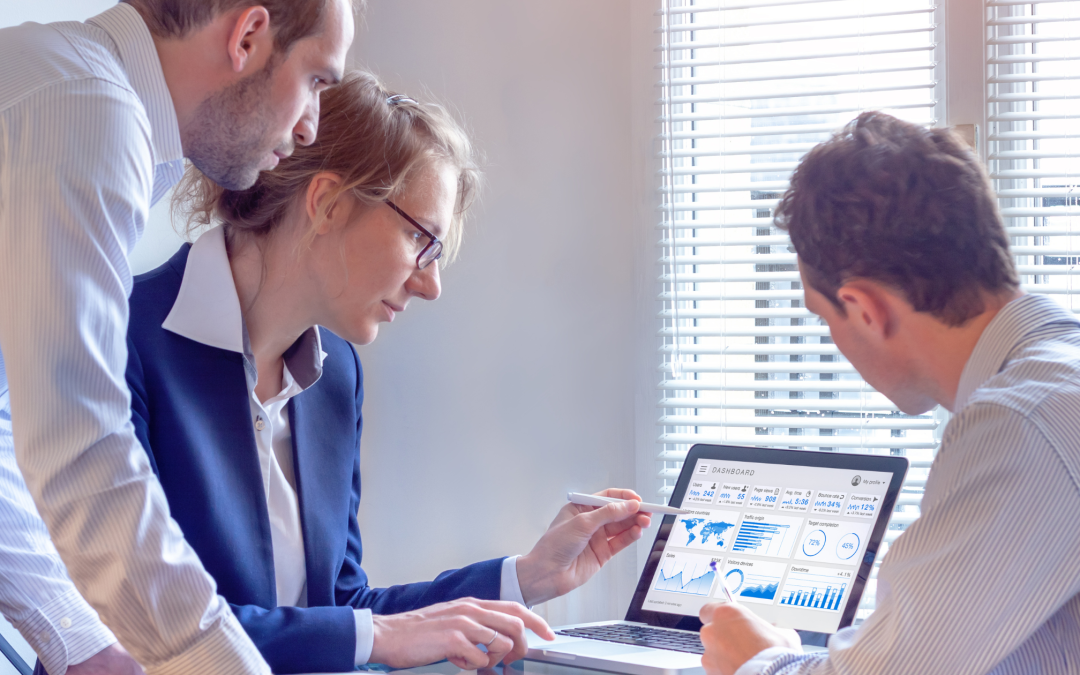 There's a cost of doing nothing in your business, especially when it comes to your goals and objectives. The famous insurance salesman Ben Feldman said it best in his famous power quote, "Doing something costs something. Doing nothing costs something. And, quite...