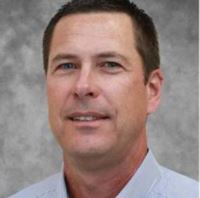 Are your HR leaders bogged down with the painstaking details of collecting and transforming data into meaningful metrics themselves? This DIY approach to people analytics can easily overwhelm HR teams when they spend significant amounts of time on details that otherwise would be painless with a proper solution.
Tune in on Wednesday, February 10th from 2:00pm – 3:00pm EST as ZeroedIn founder and CEO Chris Moore discusses the building blocks of people analytics initiatives and explores the real costs and limitations of do-it-yourself people analytics. In this CEU credited Human Capital Institute (HCI) webcast, you will:
Learn about the components of a streamlined people analytics initiative

Realize the value and benefits from a full or hybrid partnership with a proven people analytics solution provider

Acquire the research and knowledge needed to make the leap from DIY to SaaS, and much more.
If you're on the DIY people analytics path, this is something you won't want to miss. Register Now to discover the benefits of partnering with a people analytics solution provider like ZeroedIn.